Here's the status of the art from my trip to Valley Ridge Art Studios for a the Raising the Bar weekend workshop with Michelle Ward:
2 are finished.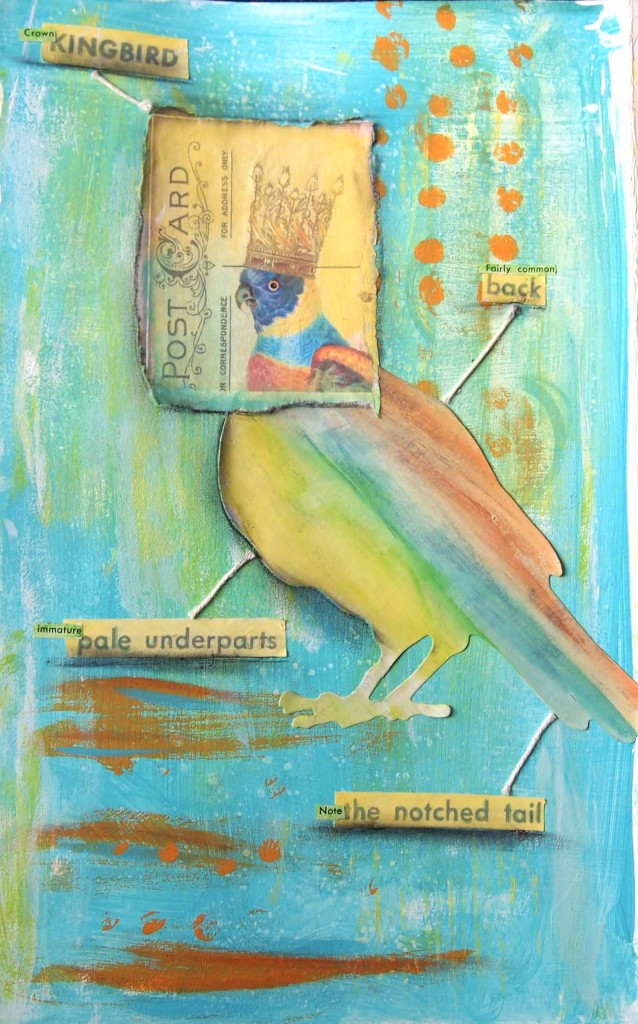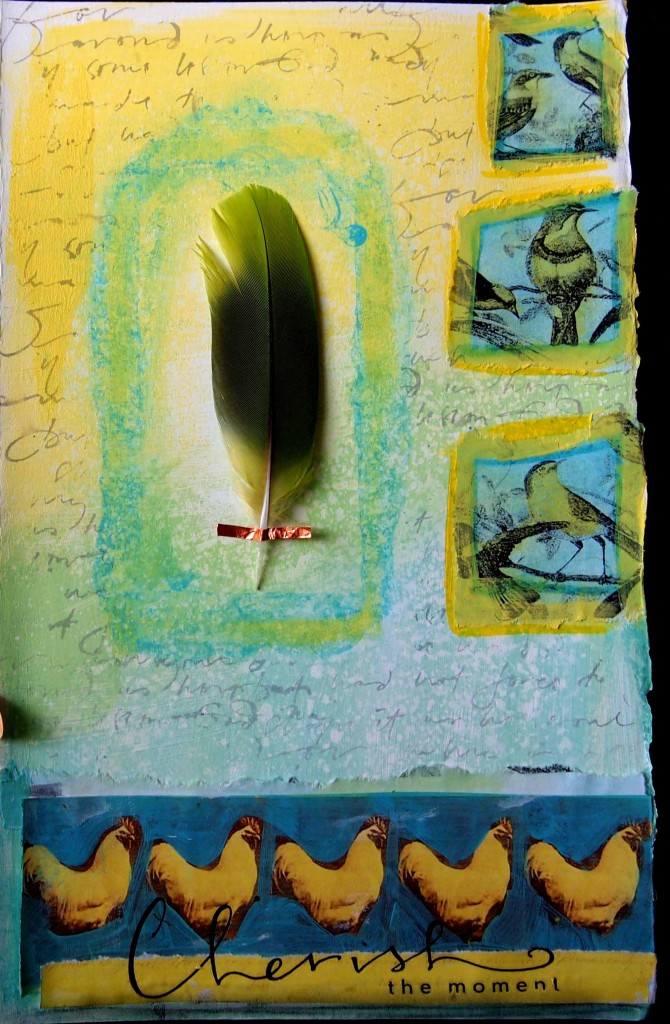 These 2 are waiting – waiting for me to decide if I want to leave them as they are or add more.  I usually add more than these have but I just like looking at them.  I may enjoy them for a while then I might be ready to add more to them….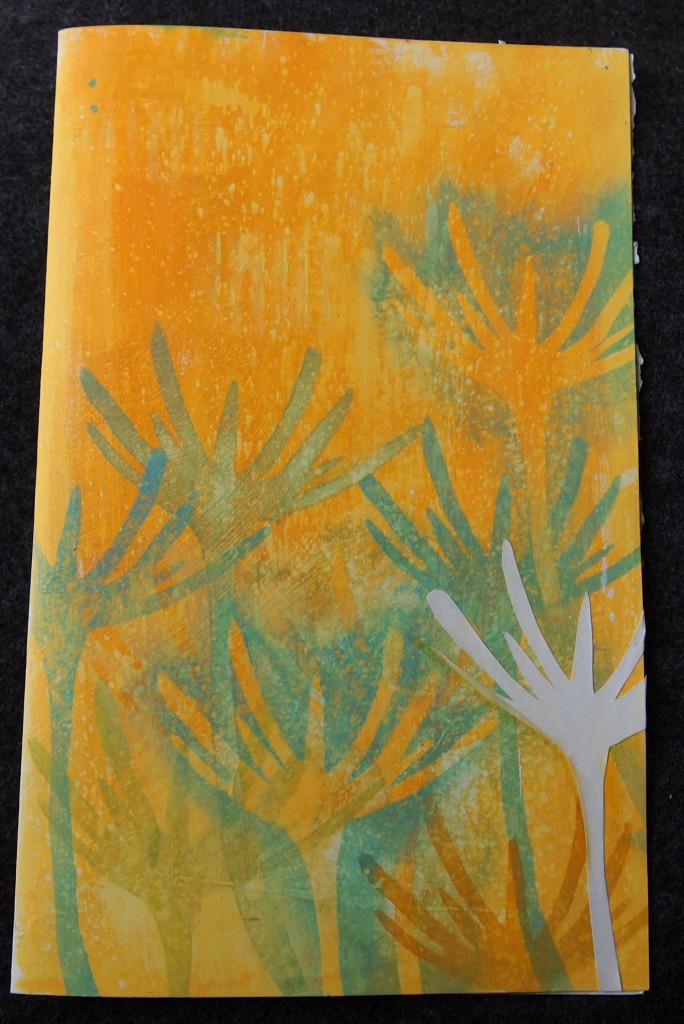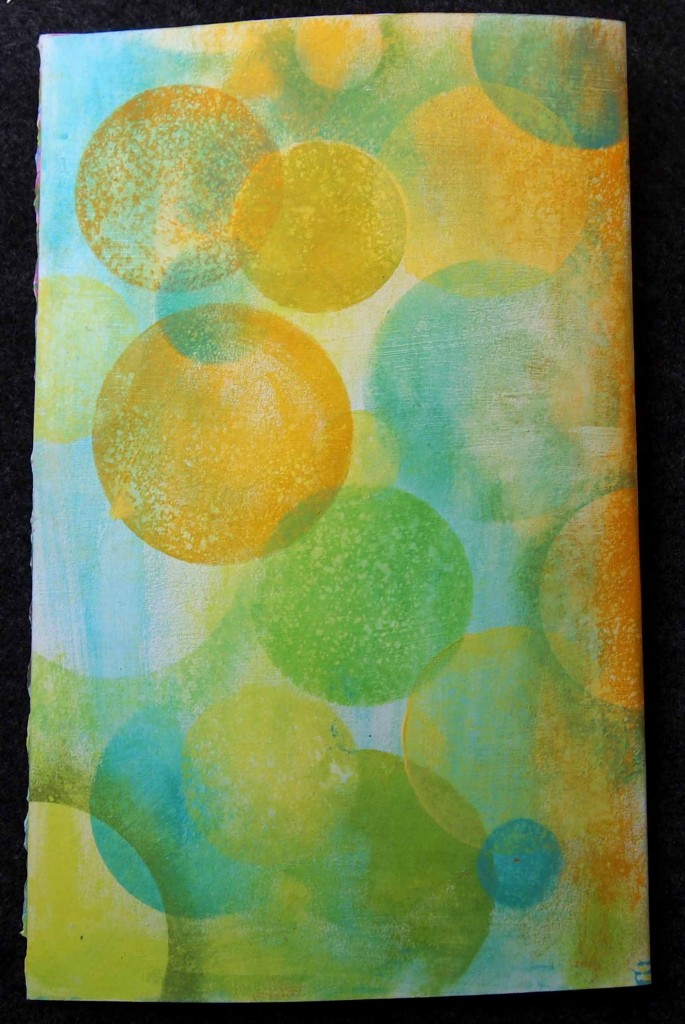 This one is waiting for something silly.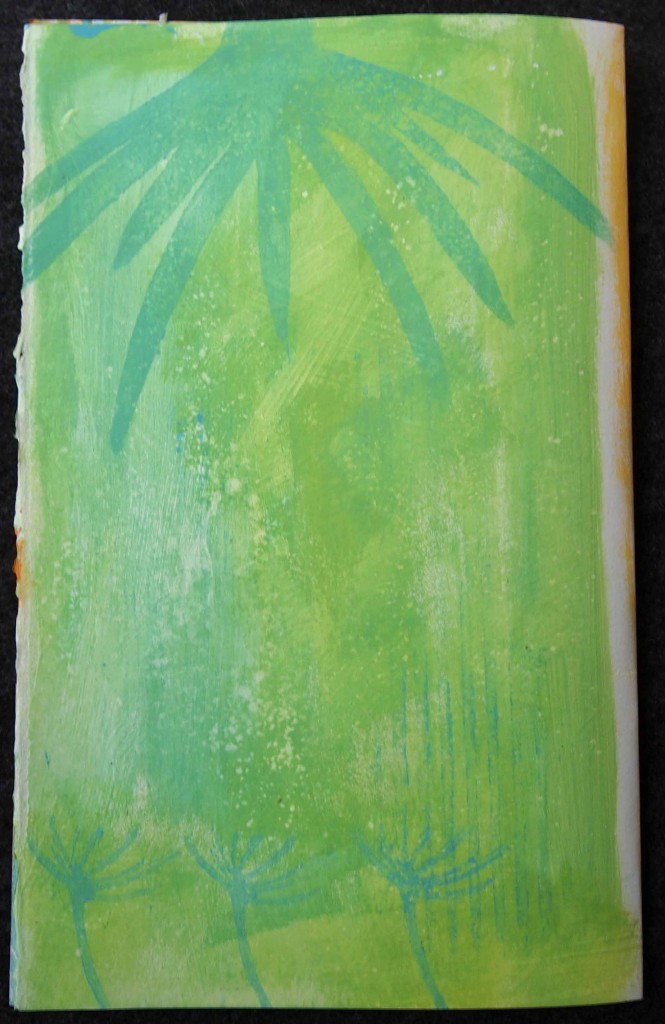 This workshop pushed me out of my comfort zone and exposed me to things would not have on my own.  Thanks Michelle for a great weekend of learning and great conversations.