Supplies I frequently use.
I am a  full time working artist who likes to buy art supplies. When you are buying supplies and you click first on a website that website often gets a small percentage.   By shopping you are supporting the arts and artists you enjoy!
Some of these links, and other links on my site, are affiliate links.  What that means is if you click on a link then buy an item I receive a small percentage.
These are the mixed media supplies I use frequently.  This page is a work in progress..
I only list supplies I use and enjoy.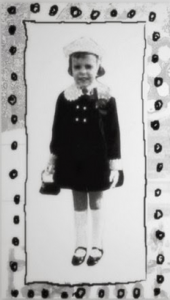 Stencils I have designed for StencilGirl Products.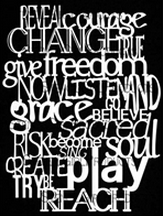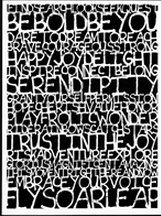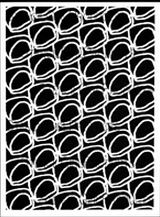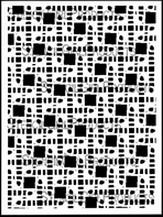 Use Your Words     Words to Live By     Wonky Eyes     Crosswords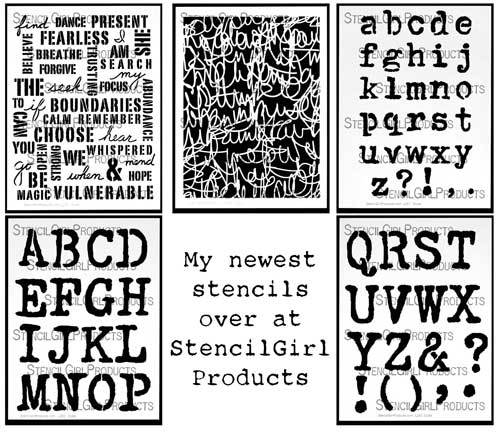 Places I Shop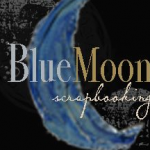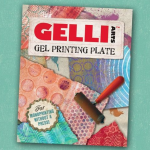 Spray Inks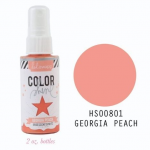 Markers, Pencils, Crayons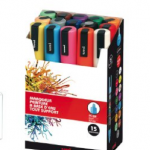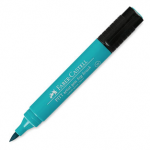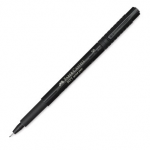 Posca Marker
                   Pitt Pens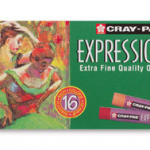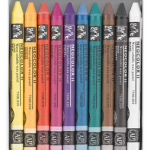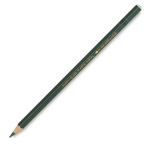 Oil Pastels                Watercolor Crayons                        Stabilo Pencils
Inktense Pencils       Twinkling H2O's             Silks
Paints, Brushes, Tools

Amsterdam Paints    Golden Heavy Body Paint  Liquitex Heavy Body Paint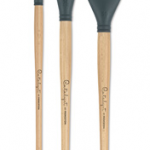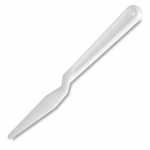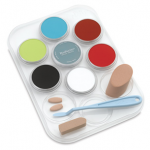 Catalyst Tools                   Palette Knife                   Pan Pastels
Mediums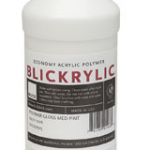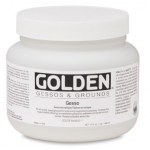 Matte Medium                      Polymer Gloss                     Gesso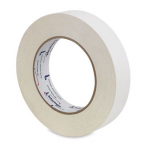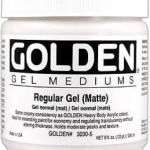 Other Supplies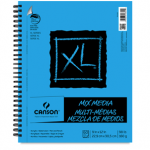 Art Journal                Tim Holtz chip block alphabet die