I'm Carolyn Dube, a little kid trapped in a grown up body…
I have an addiction that doctors have said is incurable. An addiction to color and art supplies.  Symptoms include blue and green spray ink stain on the cuticles, splatters of paint on every article of clothing no matter how hard I try to avoid it, the compulsive need to cover up all white space with art supplies, uncontrollable excitement when new products are released, and a fever for things that shimmer.
I spent 10 years trapped in the body of an elementary school teacher before realizing my true place in the universe was as a mixed media artist with painty hands.  It is no surprise that I love to share  tutorials and step by step blog posts- it's the teacher in me.  I love sharing  practical real world "I can do this" type of tutorials so everyone can experience the joys of creating art too.
Where You Can Find Me
My blog: A Colorful Journey
My newsletter: Sign up here
Twitter:  @CarolynDube1
Email: acolorfuljourney at gmail dot com
On-Line Workshops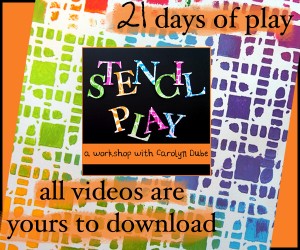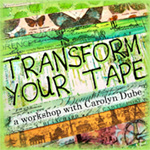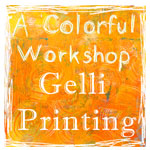 A Colorful Workshop: Gelli Printing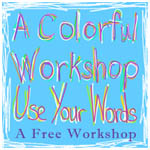 A Colorful Workshop:  Use Your Words
In-Person Workshops
Meet the Crazies at Art Is You
Blog Parties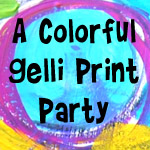 A Colorful Gelli Print Party- a monthly party for Gelli Plate goodness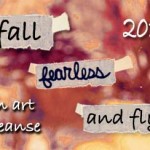 Fall Fearless and Fly (co-hosted with Jessica Sporn)
Creative Team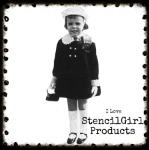 Published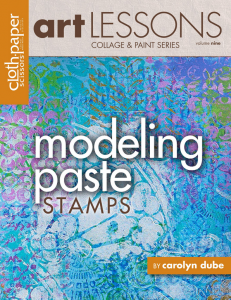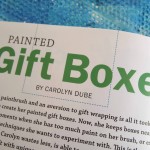 GreenCraft  (Spring 2013) article- Painted Gift Boxes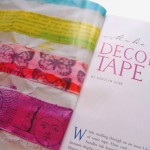 Somerset Studio  (Mar/Apr 2012)- article- Making Your Own Artists Tape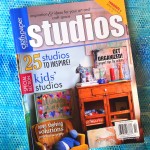 Cloth Paper Scissors Studios  (Summer 2012) Studio Vignette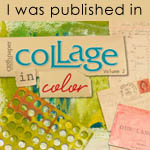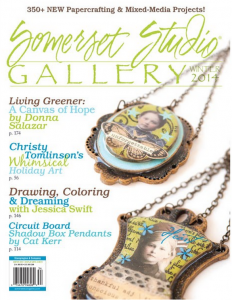 Somerset Studio Gallery Winter 2014 p. 172
Guest Posts
CreateMixedMedia Dealing with the Inner Critic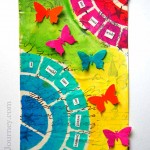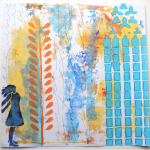 Artists in Blogland Techniques on Tuesday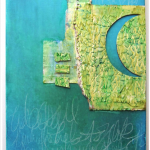 Artist Cellar Cardboard to Canvas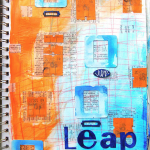 Julie Balzer's Blog Roll the Dice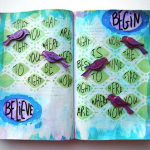 Julie Balzer's Blog Fast Forward Video