Get the free Paint Pouring Guide!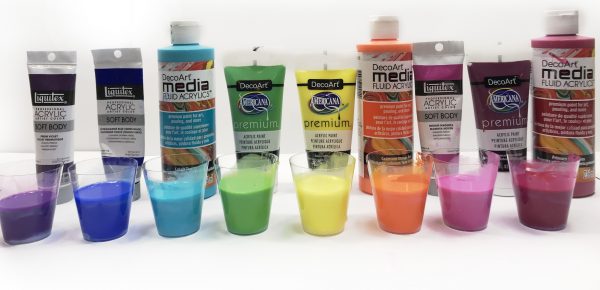 Get YOUR art on the wall!
When your pours are hanging on your wall, your friends and family will be ohh-ing and ahhh-ing at the one-of-a-kind art you made! They won't have any idea how you did it!
That's the thing about paint pouring, your canvases look complex but making them doesn't have to be!
When you know what's important, it's easy to choose the right paint or pouring medium for your style, and most importantly, make canvases that reflect who you are.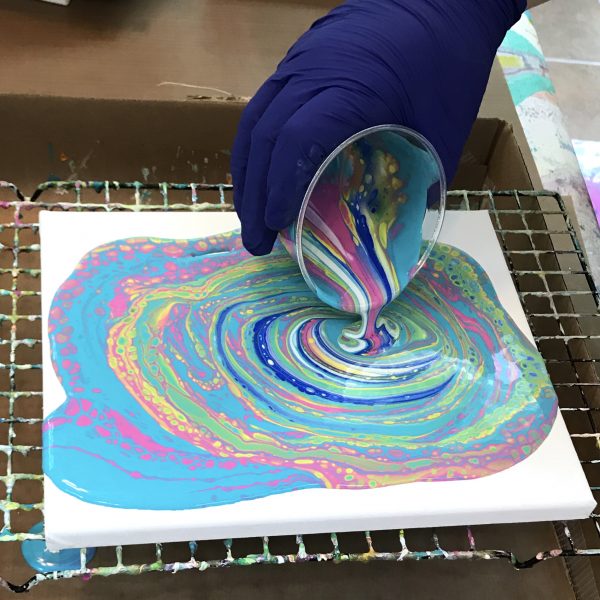 The Paint Pouring Guide Shows You Step-By-Step How To:
Discover which paints are the best to use for your pours
Find out how to set up your space so there's no mess
Find out how to make four different kinds of pours
And much much more!