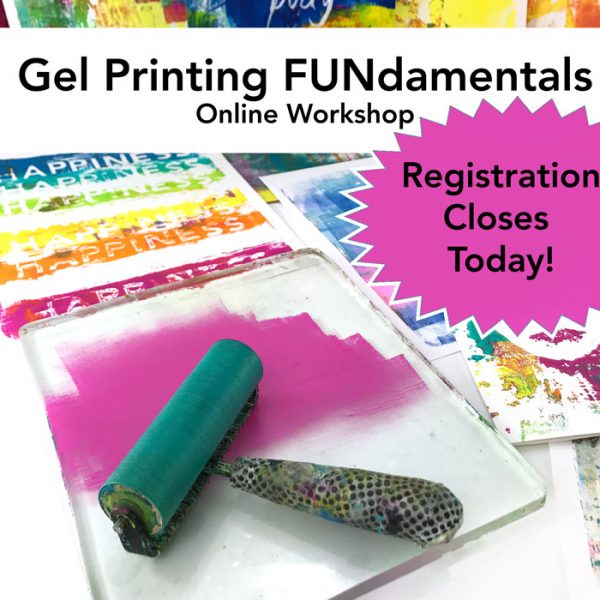 Registration closes today for Gel Printing FUNdamentals.  Why? Because the fun begins Monday for this workshop all about making prints you love.
Fun and understanding go hand in hand in this workshop from the getting started videos all the way through the last lesson about how to turn ugly prints into ones you adore. Plus there are 3 Facebook Live sessions where I'll have a newbie printer next to me, Dave the husband, using the techniques from that week.
Registration is now closed for the workshop, but get signed up for my newsletter to be the first to know when it opens again. Plus newsletter readers get discounts too.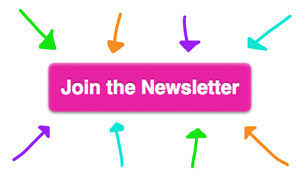 What's included in Gel Printing FUNdamentals
Class begins tomorrow on Monday, March 5th
3 weeks of fun with a new video every Monday- Friday plus all the getting started videos waiting for you now in the classroom!
3 Facebook Lives just for the workshop participants with special guest, Dave the husband making prints (recorded so you can watch it later)
downloadable videos (and can be downloaded on mobile devices too)
lifetime access to the class
private Facebook group and classroom where I'll be every day answering your questions
10% Coupon to StencilGirlProducts.com
30 day money back guarantee. Why do I offer this? Because I want you to have the workshop that is right for you!
$99 for lifetime access